A Variety of Fresh Vegetables
At Deershorn Farms, we grow and sell a nearly limitless selection of vegetables. We work hard to ensure that our crops are not only delicious but properly cared for and safe for consumption. We pride ourselves on being one of the first farms to use Integrated Pest Management (IPM) to create healthy, safe, beautiful vegetables. Check out our offered varieties and find your new favorites!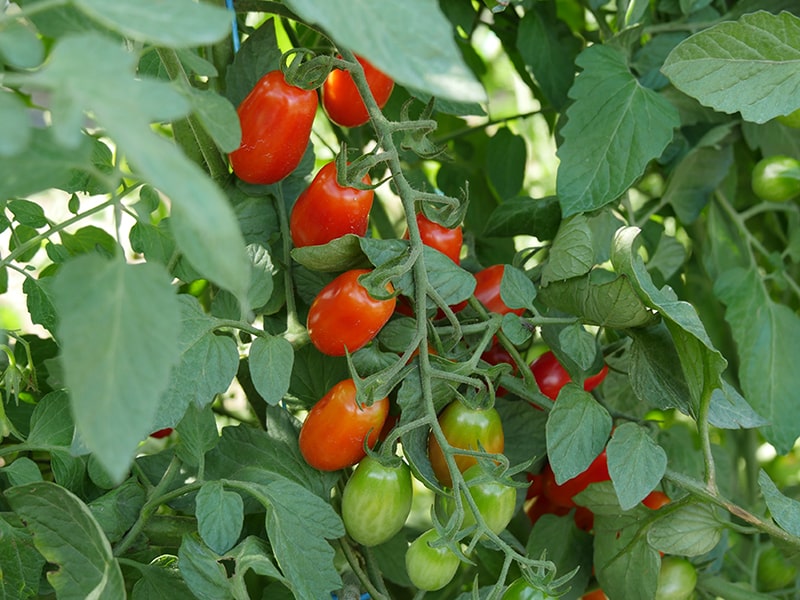 Tomatoes
– Cherry
– Medium & Large
– Sub-Acid Yellow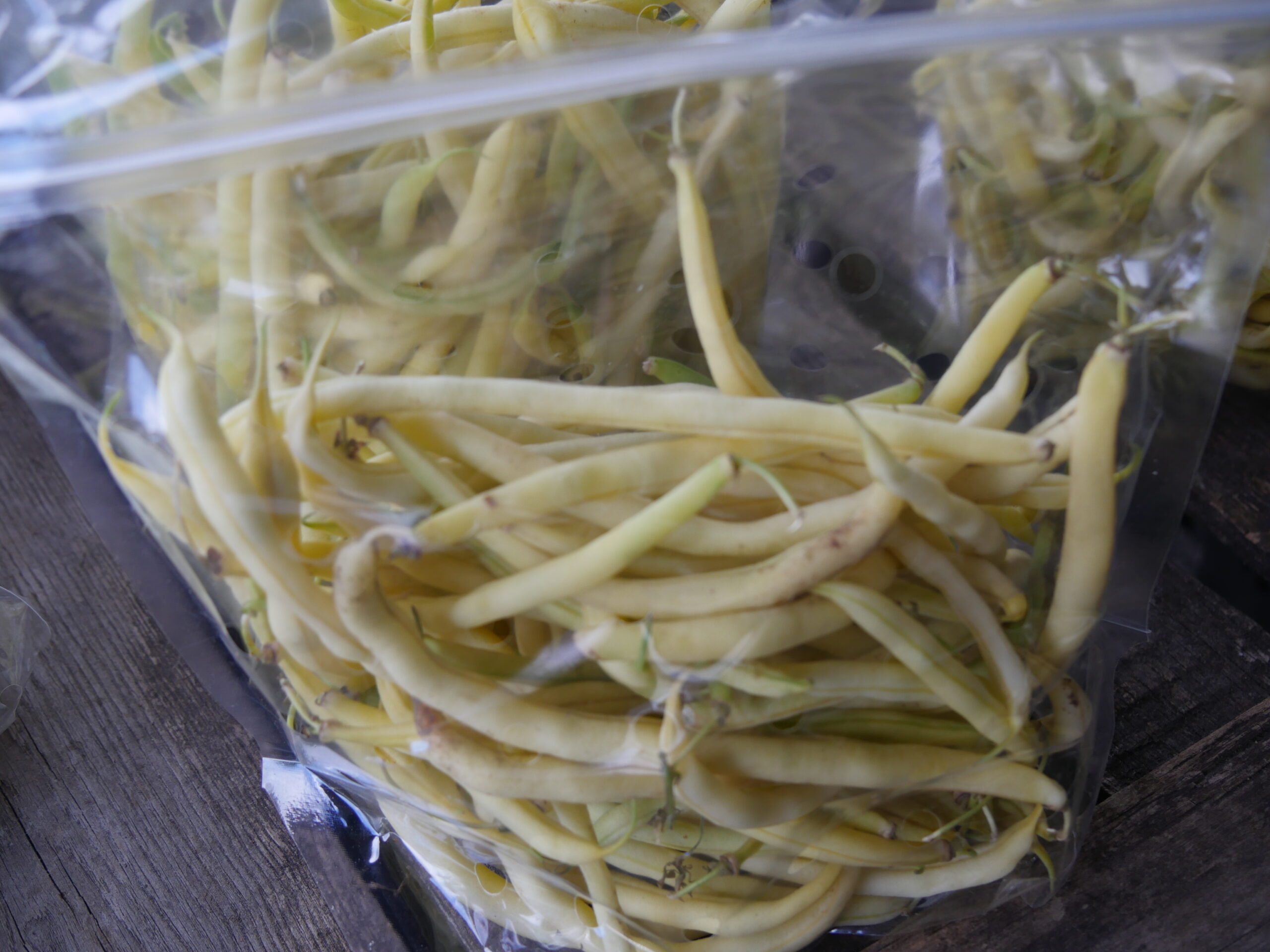 Beans
– Yellow
– Green
– Purple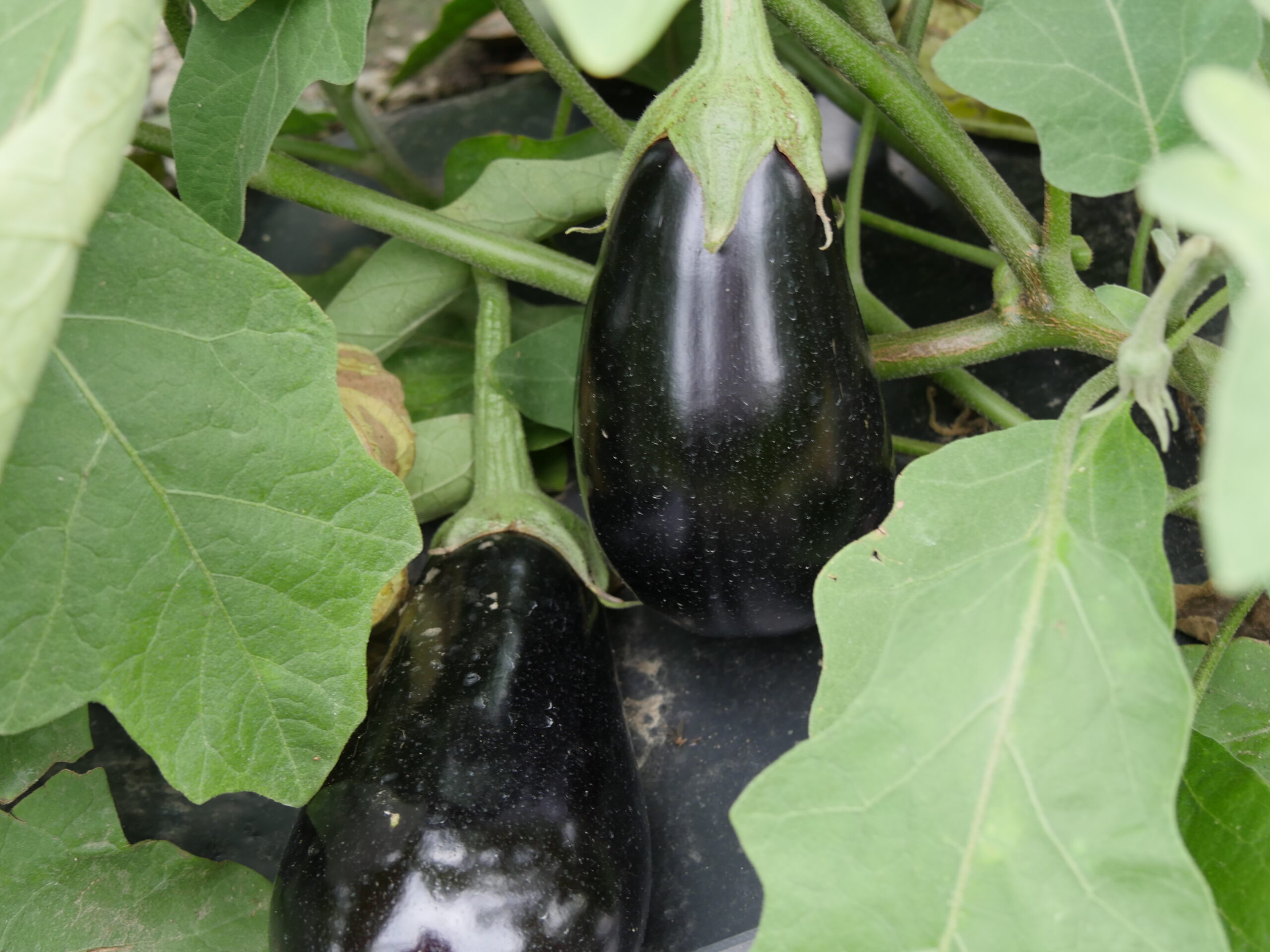 Eggplants
– Deep Purple
– Purple/White
– Finger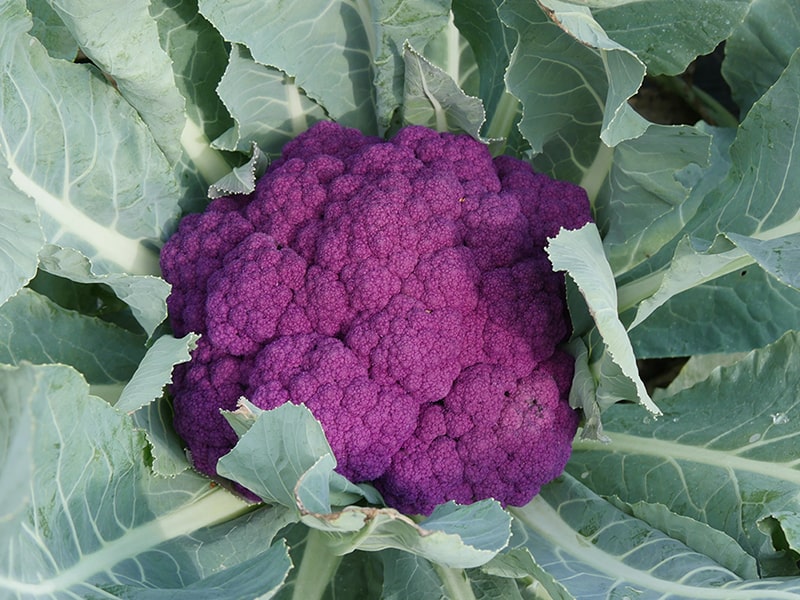 Cauliflower
– White
– Purple
– Cheddar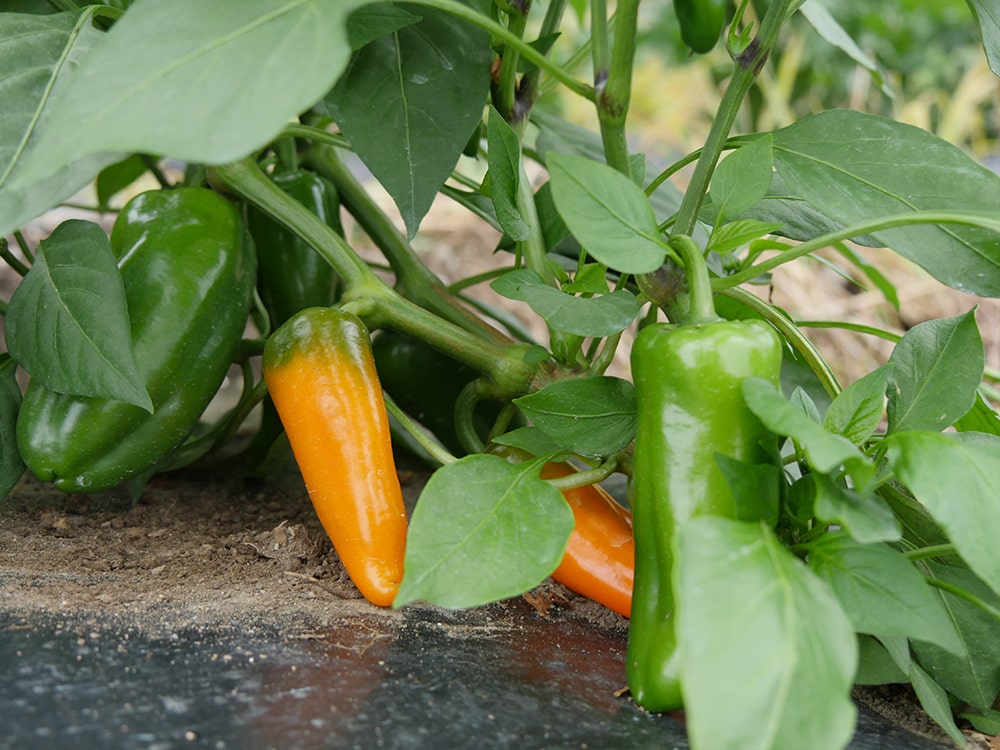 Peppers
– Green Bell
– Hot Peppers
– Poblano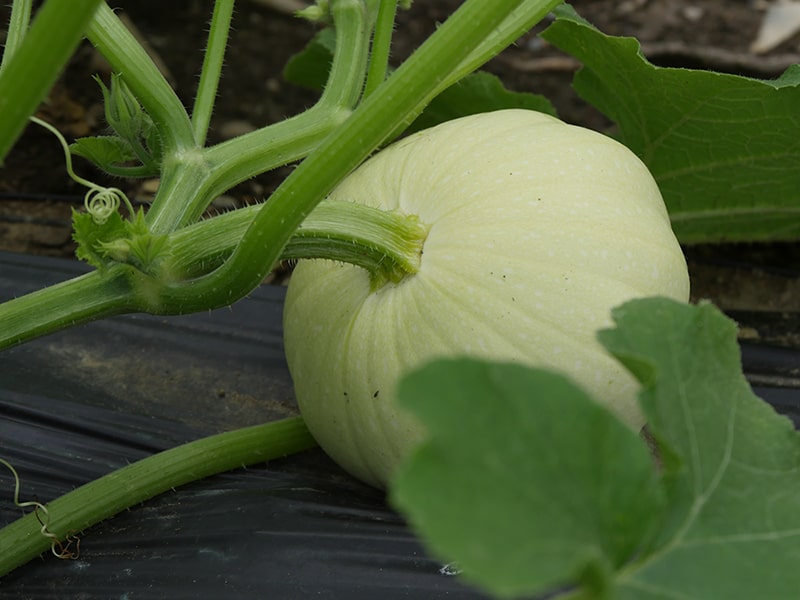 Pumpkins

Summer Squash Varieties
– Summer Squash
– Green Zucchini
– Golden Zucchini

Squash Varieties
– Butternut
– Buttercup
– Honeynut
– Winter
– Blue Hubbard
Other Nutritious & Delicious Veggies
Crisp & Sweet Apples
A fall favorite, apples make for the perfect seasonal treat. Whether you are looking for a pie filling or just a sweet treat, we have the fruit for you! With multiple varieties offered, there's a great fit for each guest and purpose. Looking for something sweet and juicy? Try out our Macoun apples! Want a good option for sauce and cider? Mutsu is an excellent choice! Visit Deershorn throughout the season to find new and exciting apple varieties available.
…and many more to come! New varieties of apples always on the horizon, new trees planted regularly!
Juicy Peaches & Nectarines
There are few things more satisfying in life than a farm-fresh peach or nectarine. These fruits are famous for their sweet flavors and perfectly soft texture. Nectarines are firmer and less fuzzy, while peaches are better suited for baking. Each one offers a unique flavor, and with many varieties to discover at Deershorn, you'll quickly find your preference – though each option has its perks.
Flat Peach (Yellow & White)
Fresh Fruit Varieties
Our collection of fruits extends far beyond apples and peaches. We also offer a great selection of melons, including cantaloupe and watermelon. These summertime favorites are a great snack and even can be worked into a delicious meal. We also grow gorgeous blueberries, each one packing a punch of sweetness. All our fruits are carefully tended to throughout the season, ensuring the final result you pick/buy is the best it could be. Look forward to cherries coming soon!
Other Local Favorites
Looking to share some of our fresh produce? Our jams, jellies, and pickled goods make for excellent gifting options. These are expertly crafted, ensuring a finished result that is sure to impress. Whether it be our selection of pickles or jellies, everything is created with our farm-fresh ingredients and lovingly stored. With a variety of flavors and options available, you will surely find your new favorite topping.
ADDRESS
241 Chase Hill Road
Lancaster, MA 01523
PHONE
EMAIL
ADDRESS
241 Chase Hill Road
Lancaster, MA 01523